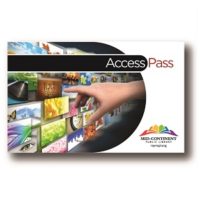 If you thought that all you could do with a Mid-Continent Public Library card is check out a stack of books – think again!
Not only will it give you free access to almost 3 million books, DVDs, and CDs, but you can also learn a new language, download free ebooks and audio-books, improve your computer skills, get free online tutoring, and more!  We encourage you to get your library card today by clicking HERE.
Plus register to win a new kindle below!