Join Leif Enger, bestselling author of Peace Like a River, as he
Find out more »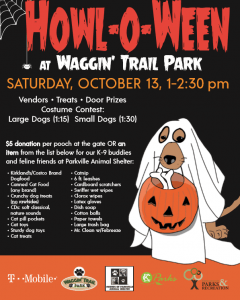 Dress up your furry 4-legged friend for a Howl-O-Ween of a good time at Waggin' Trail Park in North Kansas City, TOMORROW from 1:00pm-2:30pm.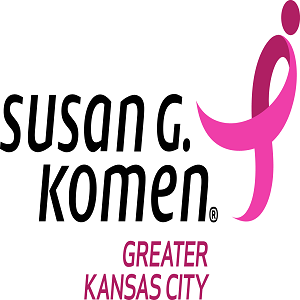 Join us for the 25th Annual Race for the Cure on  Saturday, October 6 at Black & Veatch World Headquarters (11401 Lamar in OPKS) …
September 2018

Outdoor games, Family fun, 5k winner prizes. Race check-in 7-730am Refreshments provided but feel free to bring a picnic blanket. We will have a 1 Mile course available for those who do not want to
Find out more »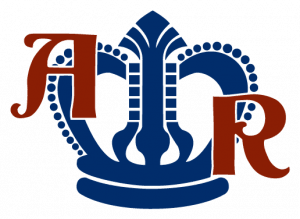 Don't miss the 69th Annual American Royal Pro Rodeo at Hale Arena on September 28th-29th. See the country's best cowboys and cowgirls compete in adrenaline pumping action! There will be
Find out more »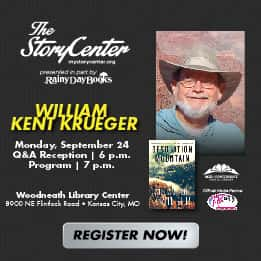 Join New York Times bestselling author William Kent Krueger for a discussion of his latest book, "Desolation Mountain." In this latest Cork O'Connor mystery, people close to the
Find out more »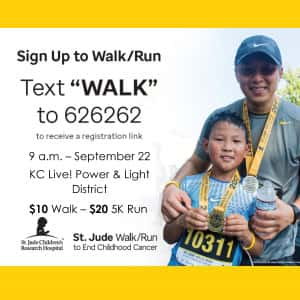 Join KFKF at the St. Jude Walk/Run to end childhood cancer. This September is Childhood Cancer Awareness Month, join us in the fight against childhood cancer on September 22nd in the Power &
Find out more »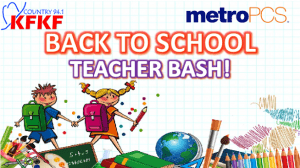 KFKF and Metro PCS has teamed up to celebrate our teachers! Join us on September 21st from 4-6pm at Johnny Kaw's Yard Bar in Westport for our Back To School Teacher Bash!
-Drink
Find out more »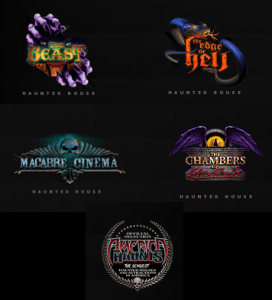 Get excited KC! The Beast/Edge of Hell Haunted Houses OPEN THIS WEEKEND!
Listen to the Dale Carter Morning Show all week to win tickets!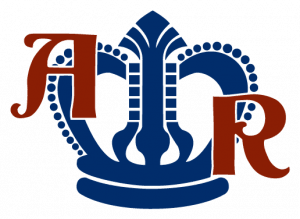 The Barbecue is coming! That's right, the American Royal World Series of Barbecue is just around the corner, September 14th through 16th at Kansas
Find out more »