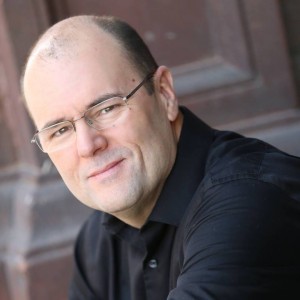 Ed Walker-Weekdays From 2PM-7PM
After a long hard day at work, hit the roads with Ed Walker on the Late Afternoon Show. Steve Parker is in the KFKF Skycruiser with your best route home. Weekdays at 4:45, Ed kicks off your Commercial-Free Ride Home! Lots of great country variety, and no commercials for your ride home!
Turn up KFKF and sing along with Kansas City's BEST Country Variety on your way home with Ed Walker!!
_______________________________________________________
Join us and our very own Ed Walker in taking the Advent Health Feel Whole Challenge, a 21-Day devotion to every part of you, made for all ages and stages of wellness.
Click HERE  and watch the video to get inspired, then start Day 1 to let the challenge change you, too. YOU HAVE THE POWER TO CHANGE YOUR LIFE. PROVE IT!
CLICK HERE for your chance to win a health and wellness retreat or use the hashtag ##FeelWholeChallenge for another chance to win!