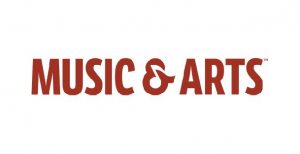 We at KFKF feel humbled and incredibly fortunate to have had the honor of hosting beloved country duo Montgomery Gentry at our Summer of Freedom finale, Throwback Throwdown.  Heartbreakingly, less than two weeks after the stellar performance in Kansas City, Troy Gentry passed away in a tragic helicopter accident. He was an unbelievable talent and kind-hearted man.
While performing at Throwback Throwdown, KFKF and Music & Arts came together to create an exciting opportinity for a lucky fan! Below you can register to win an autographed Montgomery Gentry guitar from Music & Arts!
This contest ends November 5th.