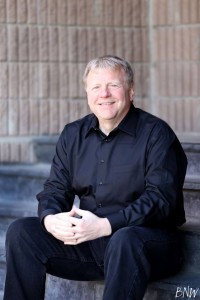 THE DALE CARTER MORNING SHOW WEEKDAYS 5AM-9AM
Dale gets you up and ready for work with the most country music in the morning!! Steve Parker is in the KFKF Skycruiser helping you avoid the traffic tie-ups on your way to work!! The MOST Country Variety and some laughs along the way… that's how we roll on KFKF!
Dale was elected to the Country Radio Hall of Fame in 2011. He is also a member of the Blue Springs City Council and the stadium voice for the Kansas City Chiefs!!
Email Dale – dalec@kfkf.com
CLICK HERE for your chance to win a Throwback Throwdown Backstage Experience!
All Thanks to GREAT CLIPS!

Nashville Kat